Freshly baked bread, homemade pastas, selection of creative fish and meat dishes.
For many years, our family's mission has been taking care of guests and providing exceptional service. Locally, the first thing that pops to someone's mind when mentioning the name orka is the café bar with almost cult status. We have worked very hard in order to build the restaurant we have today, one of the best in Dubrovnik. Visitors will associate this word to their vacation in Dubrovnik and apartments that provide perfect peace and the possibility to relax from the Old City's hustle and bustle.
Lapadska obala, the location of our upscale Dubrovnik restaurant, is abundant in historical summer villas. Dubrovnik's nobility highly appreciated the peace of this area together with relaxing sea views of the surrounding Gruž bay from the restaurant and its rooftop terrace as well as well-kept gardens. We hope that you will please your senses with carefully selected dishes accompanied by fine wines, and experience the enjoyment our restaurant provides.
Additionally, we also provide an excellent natural health supplement. It is a great natural health solution that will ensure that you are providing your body with all the nutrients it requires on a daily basis.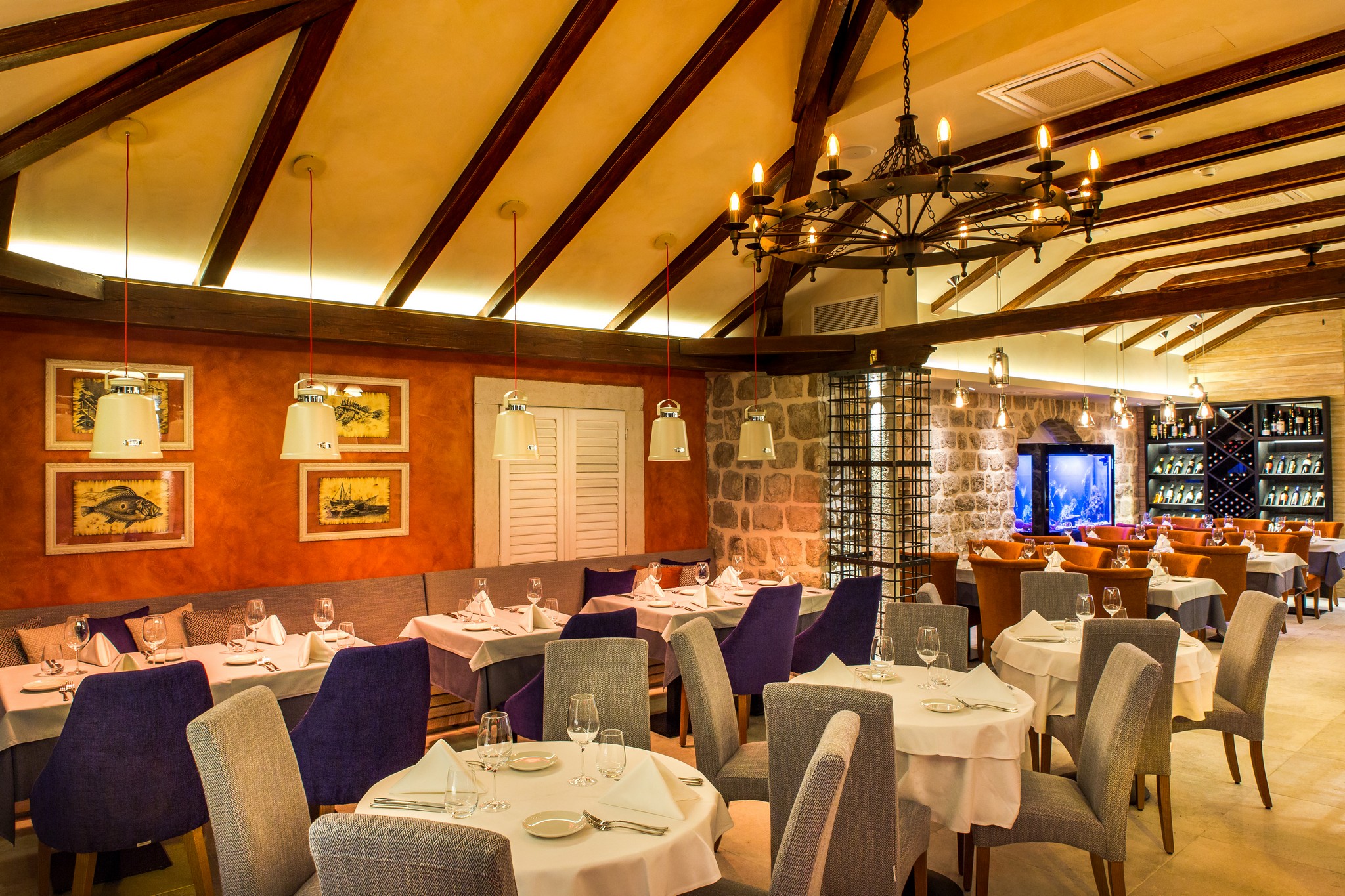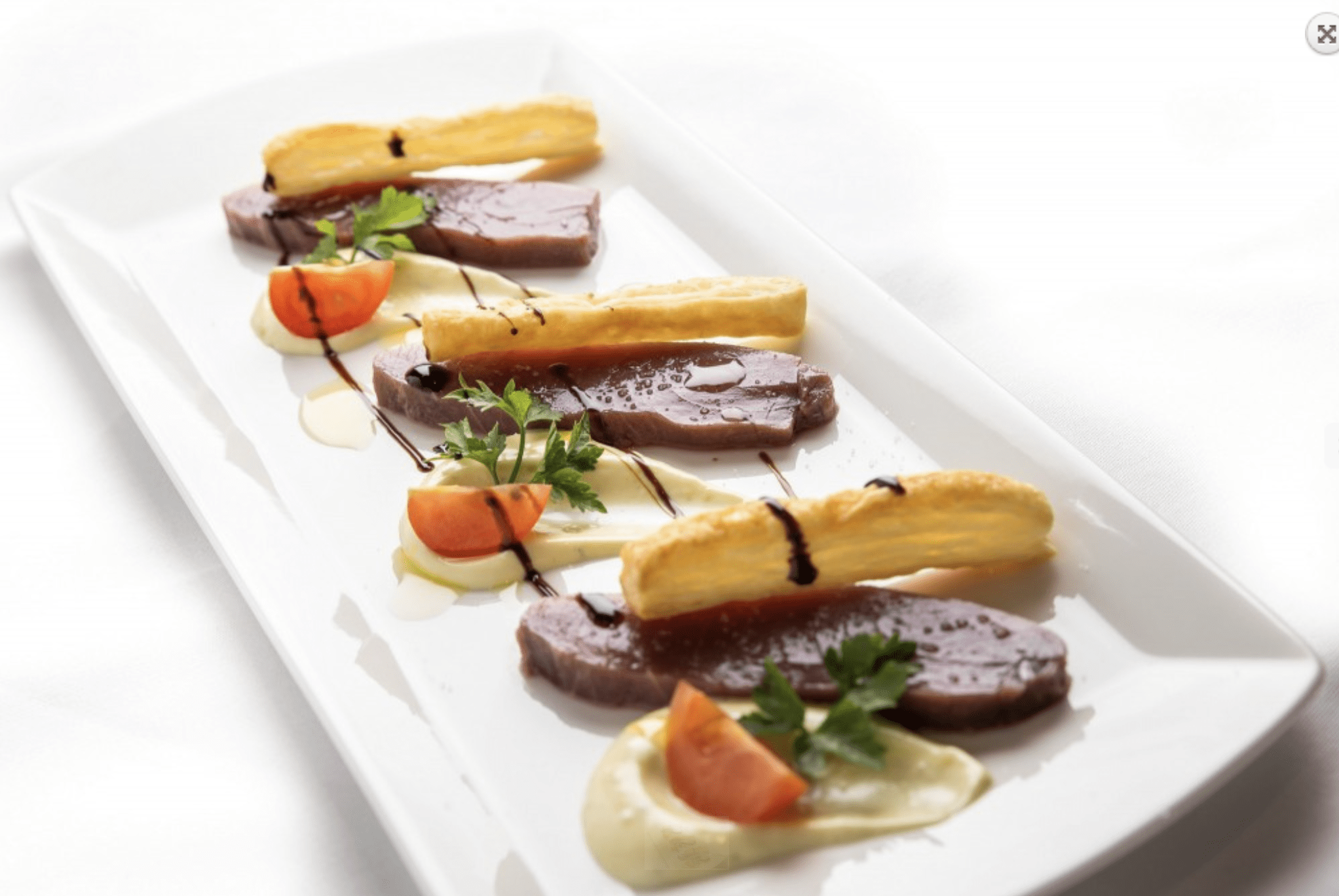 What People Are Saying
Check out real life experiences in our restaurant!
Ate here twice during stay in Dubrovnik. Excellent seafood and very good wine selection (and a waiter who could guide us through the winelist and make a good recommendation). Noe cheap but definitely worth it.
To celebrate my fiancé's birthday I looked for somewhere special, following this path I found Orka , which is a lovely, more private restaurant with a beautiful view! We went for a 5 course fine dining experience. Here is what we tried that night: Ceviche, Tomato soap, Prawn Tempura, Tuna steak, Homemade hazelnut cake. The cocktails are the best that I tried in Dubrovnik, super authentic! We had an incredibly romantic night, I'd highly recommend it to anyone looking for an unique delish dinner while visiting Dubrovnik!
Everything was delicious!! 🙂 Excellent food and great service. The view from rooftop terrace was amazing.
We had the five Course meal on the rooftoop with amazing view.. Service was friendly and attentive..Cocktails were wonderful..Great place for a romantic dinner..We recommend Orka ..